I Want to Pursue the Mean Side Character!
1500+, Typo Fixes, and Castilian Spanish Translation!
---
So many news!!!
First of all, thank you guys! "I Want to Pursue the Mean Side Character!" has reached 1500+ downloads!!! Wow!!! I never expected to have this small game have this many players, thank you all so much!!! I'm hoping that maybe someday, I will be able to make another game involving Lily and Beatrix, but until then, please look forward to my next works!

Additionally, thank you so much for your patience, as I have now fixed all the typos (hopefully) within the game, and stopped avoiding them because I was embarrassed? Why now though?

Cause we got a new translation!!!! That's right, the brilliant and beautiful Julia Contothanassis had offered to translate my game into Castilian Spanish! Hopefully any of you who know anyone whose native language is Castilian can share this small game with them to enjoy!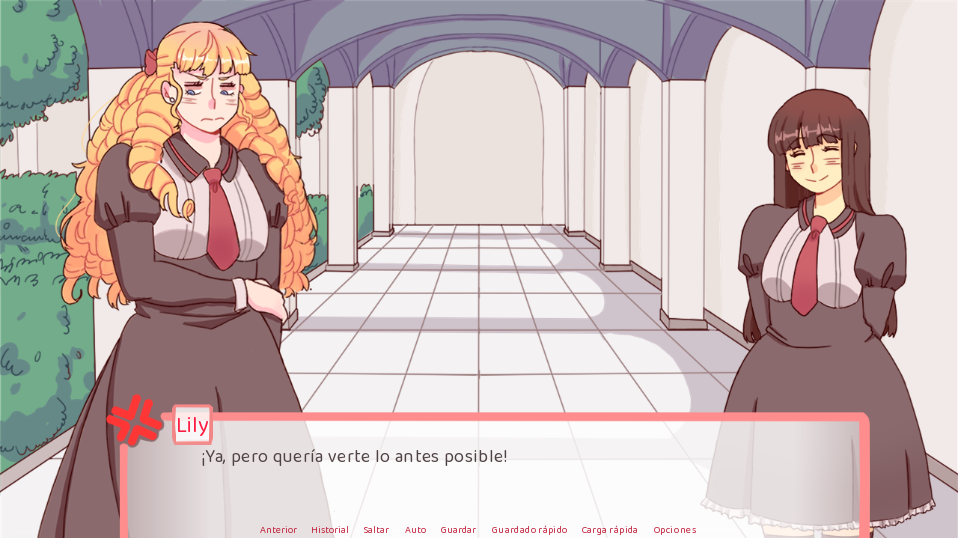 Again, thank you guys so much, and thank you for your support! I hope to continue bringing you all joy and fun in the future!
And also let's not forgot a thank you from our main characters!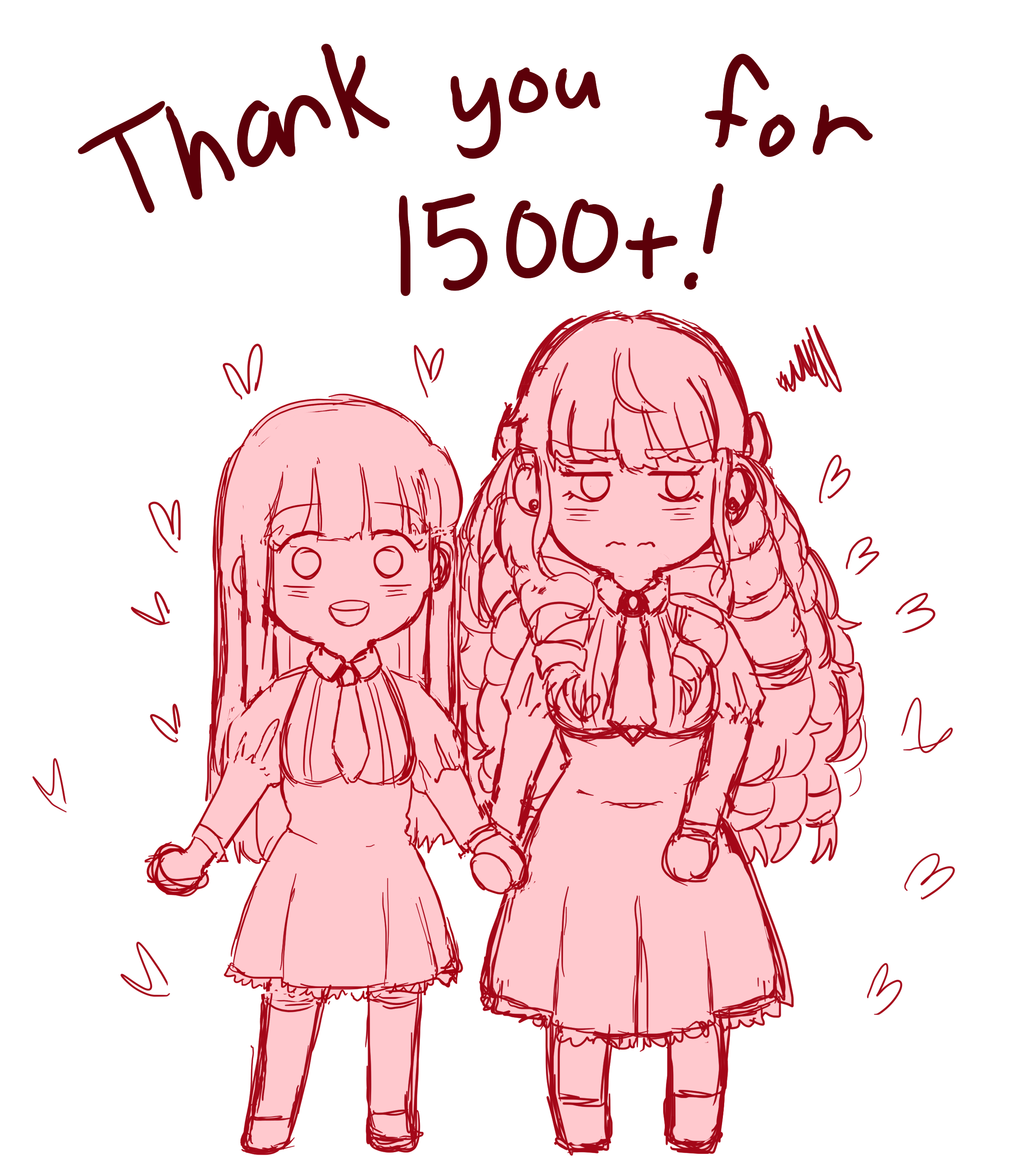 Until then!

Get I Want to Pursue the Mean Side Character!