I Want to Pursue the Mean Side Character!
Thank you for 600+ Downloads and Next Project!
---
Thank you guys for 600+ downloads! I've never expected to get this many downloads for the small kinetic novel I did! So thank you so much for you guys who played my game and enjoyed it! And although Beatrix and Lily's story may be over, my game making days are not!


The next game I have in mind is going to be a short game about a tired female accountant who loves to bake and a zombie girl who eats sweets instead or brains! This story will probably only have about 2 endings and would be more story focused! Additionally, concept art is already in the works for this game!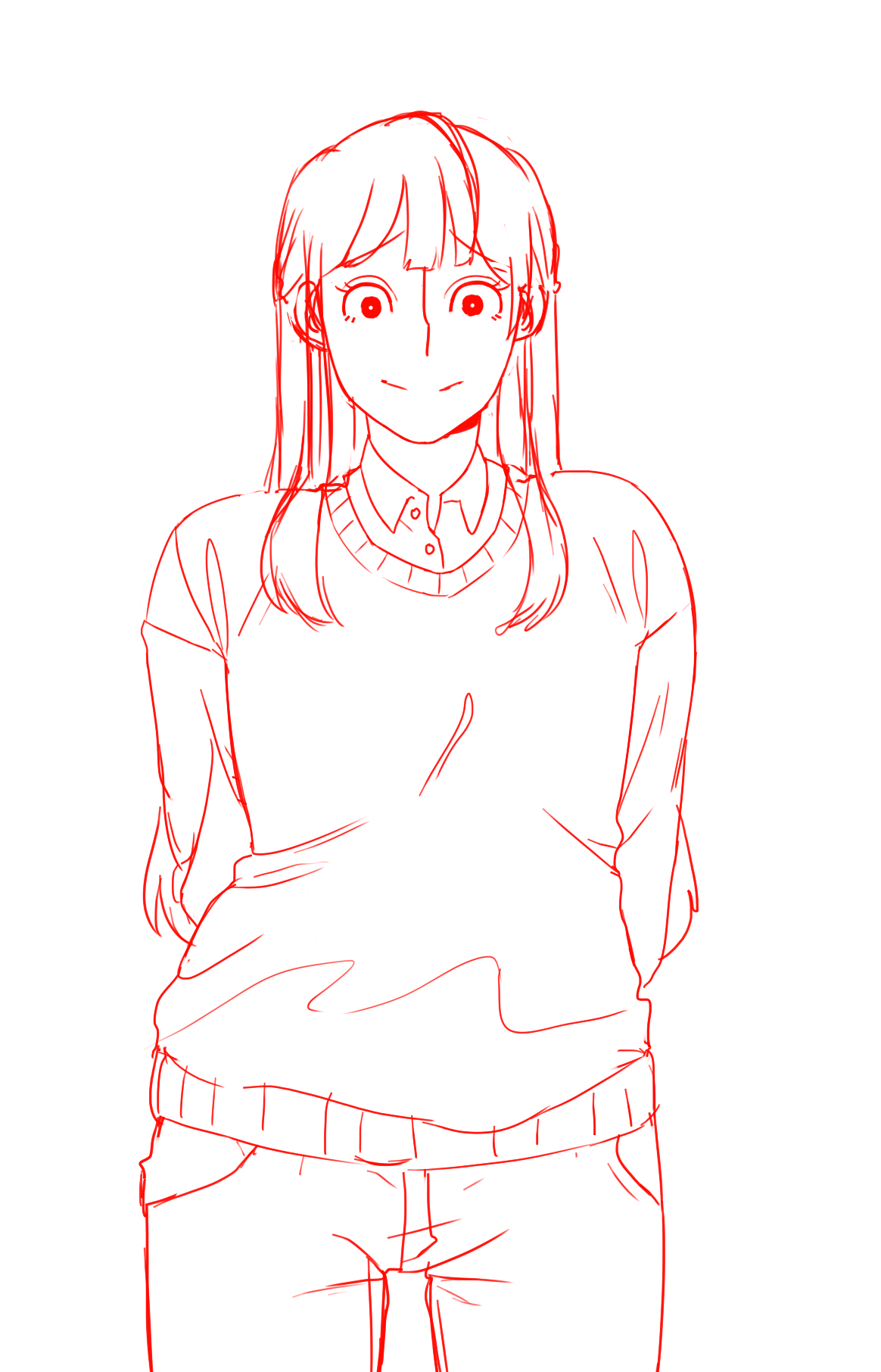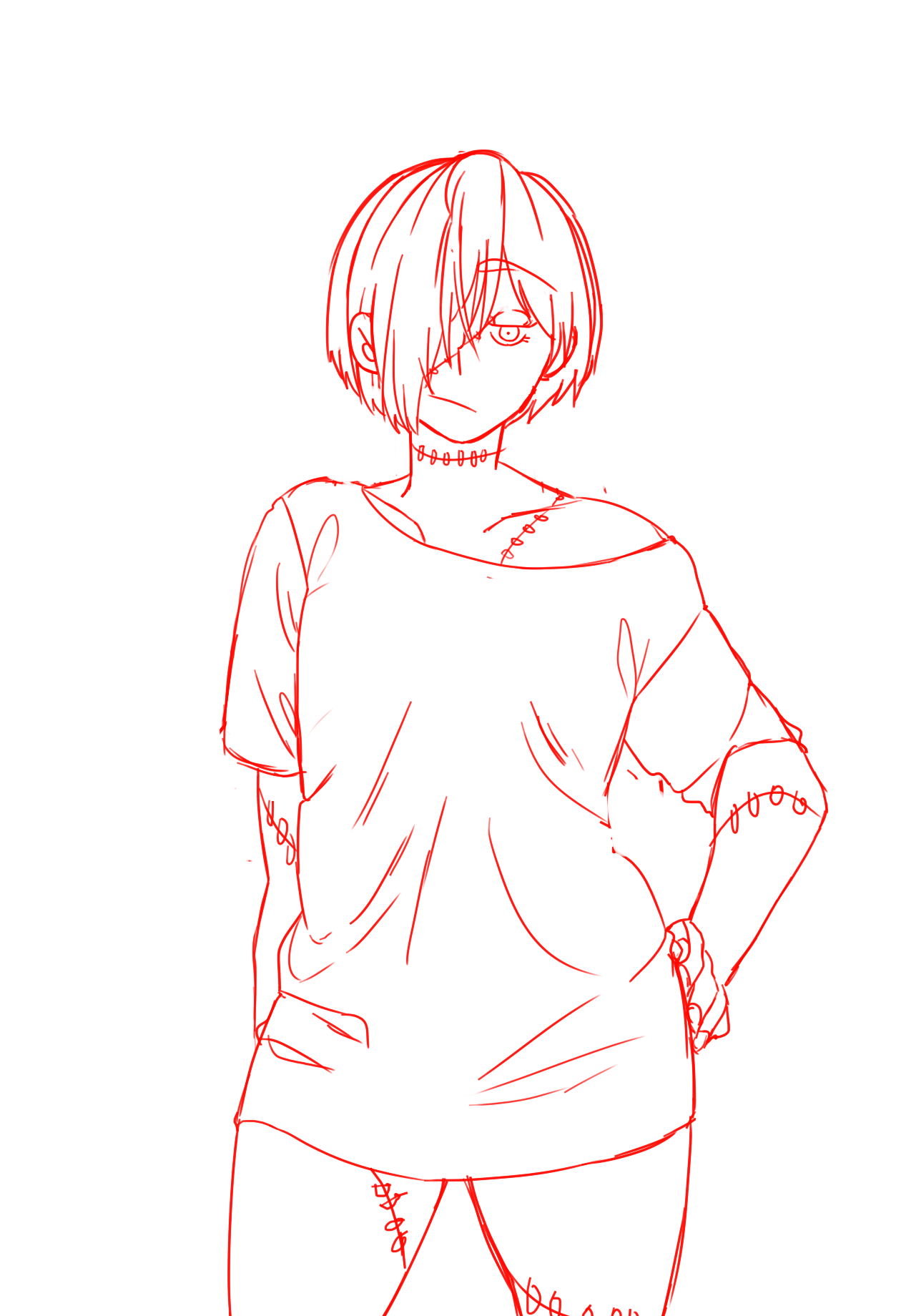 Though I'll be honest I might also plan to do a different game that's otome/GL and is isekai theme too, but we shall see

If you guys want more updates please follow me on twitter! Again, thank you guys for your support and I'll do my best to make more games!

Get I Want to Pursue the Mean Side Character!